Travel with other NC State students and earn credit towards your degree. NC State group programs allow you to incorporate hands-on learning experiences and explore the culture and surroundings of the host country.
The following programs have been identified as best-fit programs for Electrical & Computer Engineering students. Please see also the Study Abroad for Electrical & Computer Engineering flier for specific course equivalencies.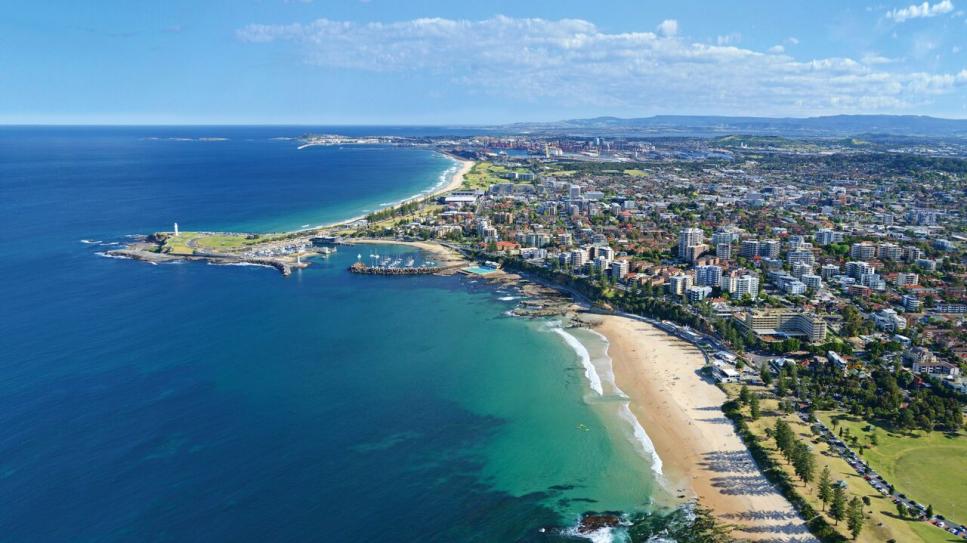 Wollongong is the 8th largest city in Australia and is well known for its history of farming, fishing, coal mining and steel making. The city, however, is rapidly changing with education, information technology and telecommunications, manufacturing and tourism emerging as the industries of the future.
Hong Kong Polytechnic University is located in one of the world's busiest and most culturally diverse cities. Today, Hong Kong is a vibrant cultural and economic center. 
The city of Cork was founded in 1172 on the south coast of Ireland, about 160 miles from Dublin. The modern city of 200,000 is located at the head of Cork Harbour, in view of the mountains and less than 2 hours drive from the lakes of Killarney. A busy seaport, Cork is also the commercial and cultural center for southern Ireland, home to international film and jazz festivals as well as a busy nightlife.
The third-largest city in Japan, Nagoya is located in the central Honshu region of Japan, between Tokyo and Kyoto. Completely rebuilt after the second world war, Nagoya is a mixture of ancient and modern, claiming one of the country's most important Shinto shrines, Atsuta-jinja, and one of its most vibrant economic centers.
Seoul is the capital of South Korea and is South Korea's largest city and one of the largest cities in the world by population. Almost half of South Korea's entire population lives in the Seoul area, and nearly one quarter in Seoul itself, making it the country's political, cultural, and economic centre. 
Lund University is located within Lund, Sweden, a medieval city with the university at its heart. A thousand years of history and academic excellence have created a dynamic and entrepreneurial environment. The city has striking architecture and, in a city of 100,000 people where approximately 38,000 of them are students, the atmosphere is vibrant and stimulating.
With around 10,300 students Swansea University is substantial enough to have excellent facilities, but small enough to have a friendly feel. The university occupies a modern and compact campus. Most buildings overlook beautiful Swansea Bay. The university is a short distance from both downtown Swansea and the scenic Gower Peninsula, a national park and area of outstanding natural beauty.
The University of Surrey is located in the picturesque town of Guildford, about 35 minutes by train from London. The busy town center of Guildford is a 10 minute walk or a short bus ride from the campus. Guildford has a population of around 250,000 and is one of South-East England's top shopping centers. Guildford is set in the Surrey countryside, and is an ideal base for exploring the rest of the UK.